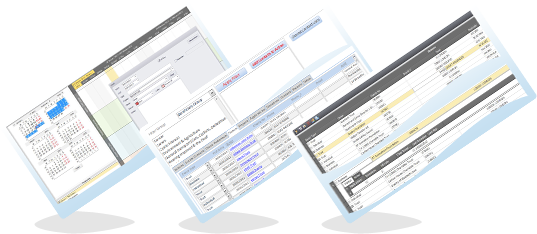 Try Bee Software for Free
We know you'll love our software.
Why not see it first before you buy?
Charity Software for the Little Guys!
We know large Charities and Trusts can afford bespoke software systems – but what about everyone else? Previously there wasn't a choice.
Now there is.
Sick of Spreadsheets?
You may not need all the bells and whistles of a big system, but Excel spreadsheets and Access databases are too restrictive. Our software puts the features of the top systems in your hands but for a fraction of the price!
We've Listened…
We know you don't need expensive trainers to come to your premises so we provide video learning. We know you don't want to pay an arm and a leg for transferring existing data so we do it for free. And why do you have to pay more for a multi-user system instead of single user?
We could go on…